Be among the very first to receive your copy!
First Editions of Bitcoin Coffee Table Book: Volume Zero are now on sale at Amazon.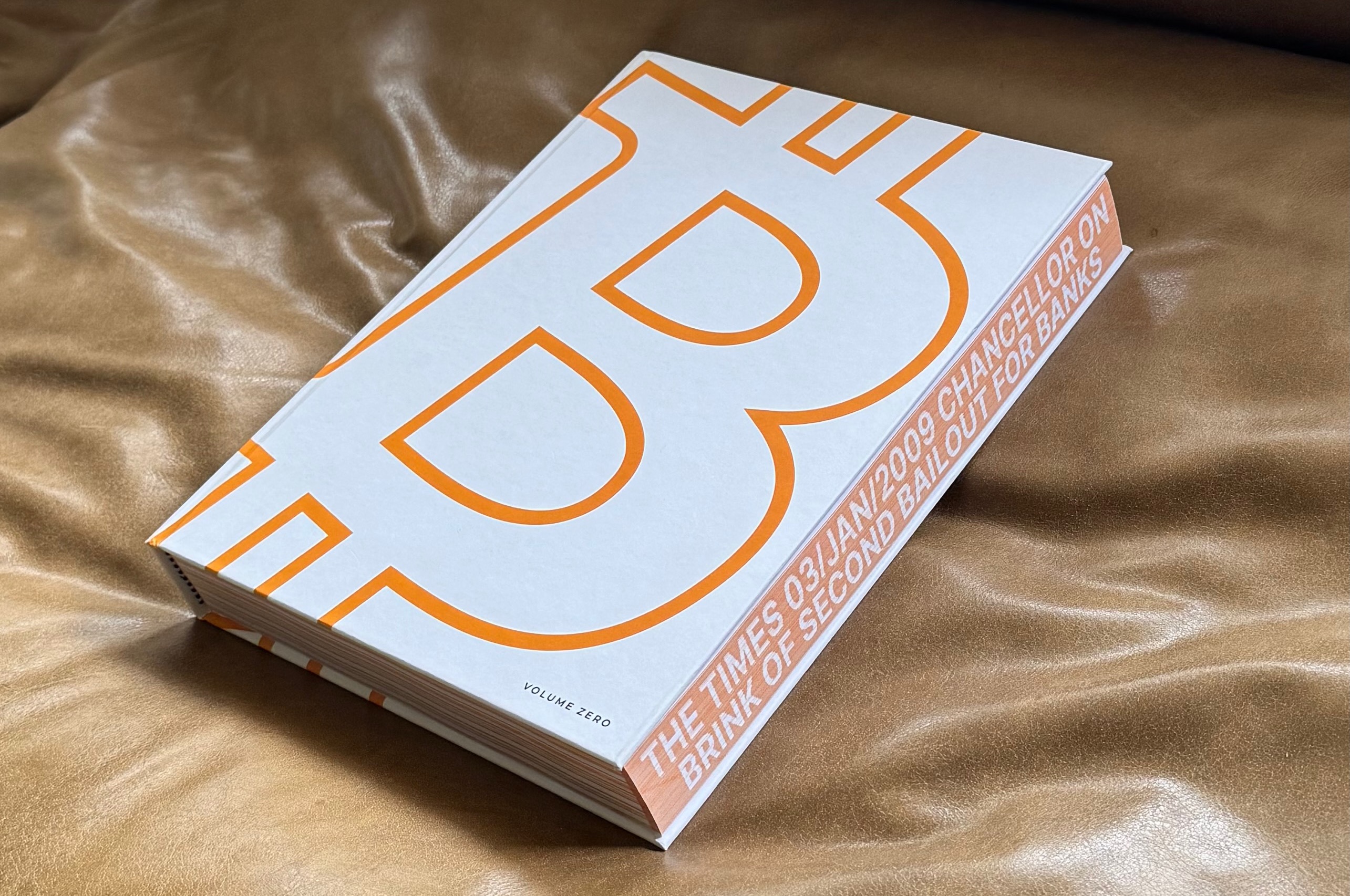 BITCOIN COFFEE TABLE BOOK: VOLUME ZERO
The Code, The Correspondence, The Paper
It all started on October 31st 2008, when the pseudonymous Satoshi Nakamoto published a whitepaper called Bitcoin: A Peer-to-Peer Electronic Cash System.
Bitcoin Coffee Table Book: Volume Zero is a 550 page doorstop showcasing the beginnings of Bitcoin. Elegantly designed so that you can immerse yourself and your living space in the very genesis of the Bitcoin revolution.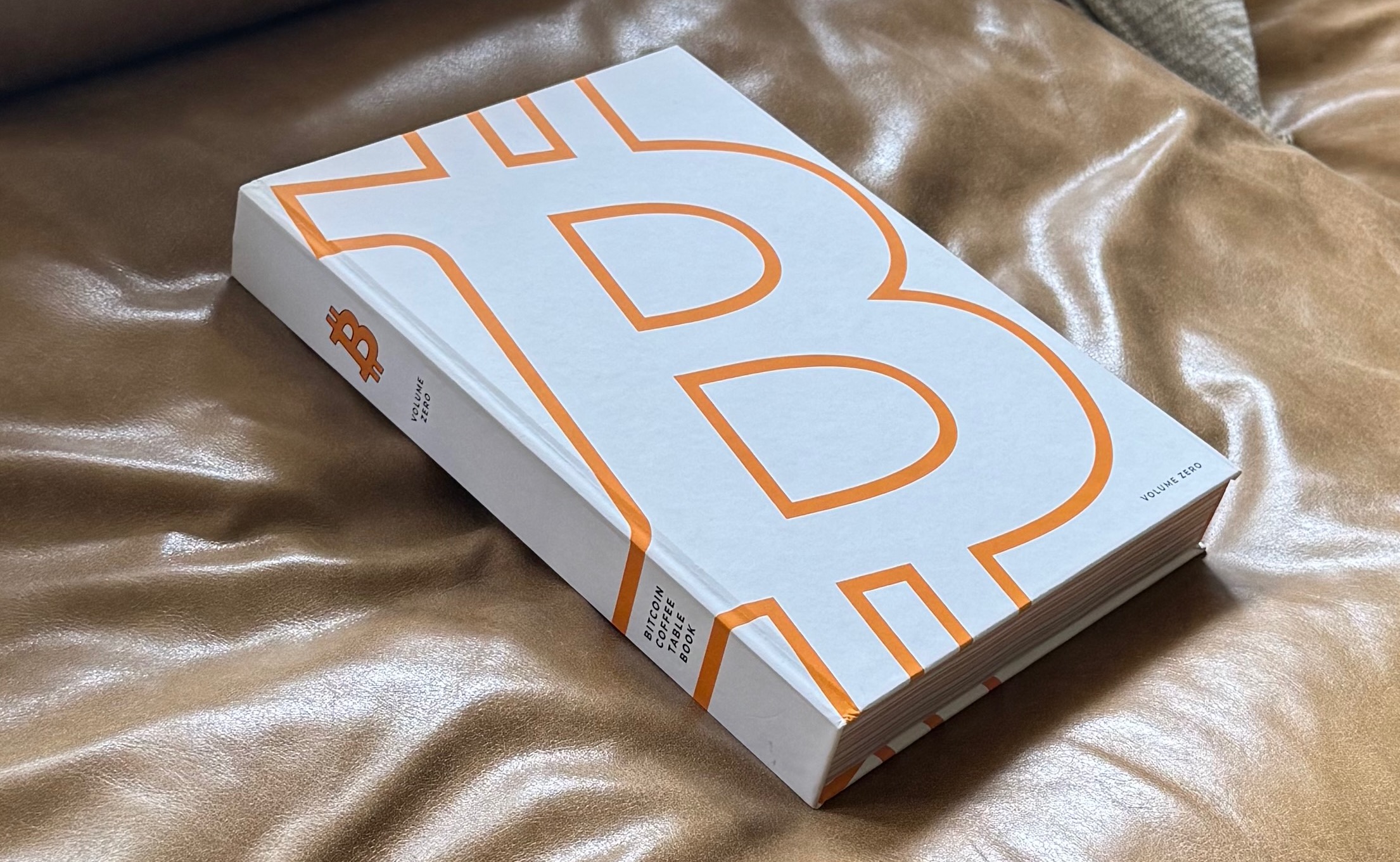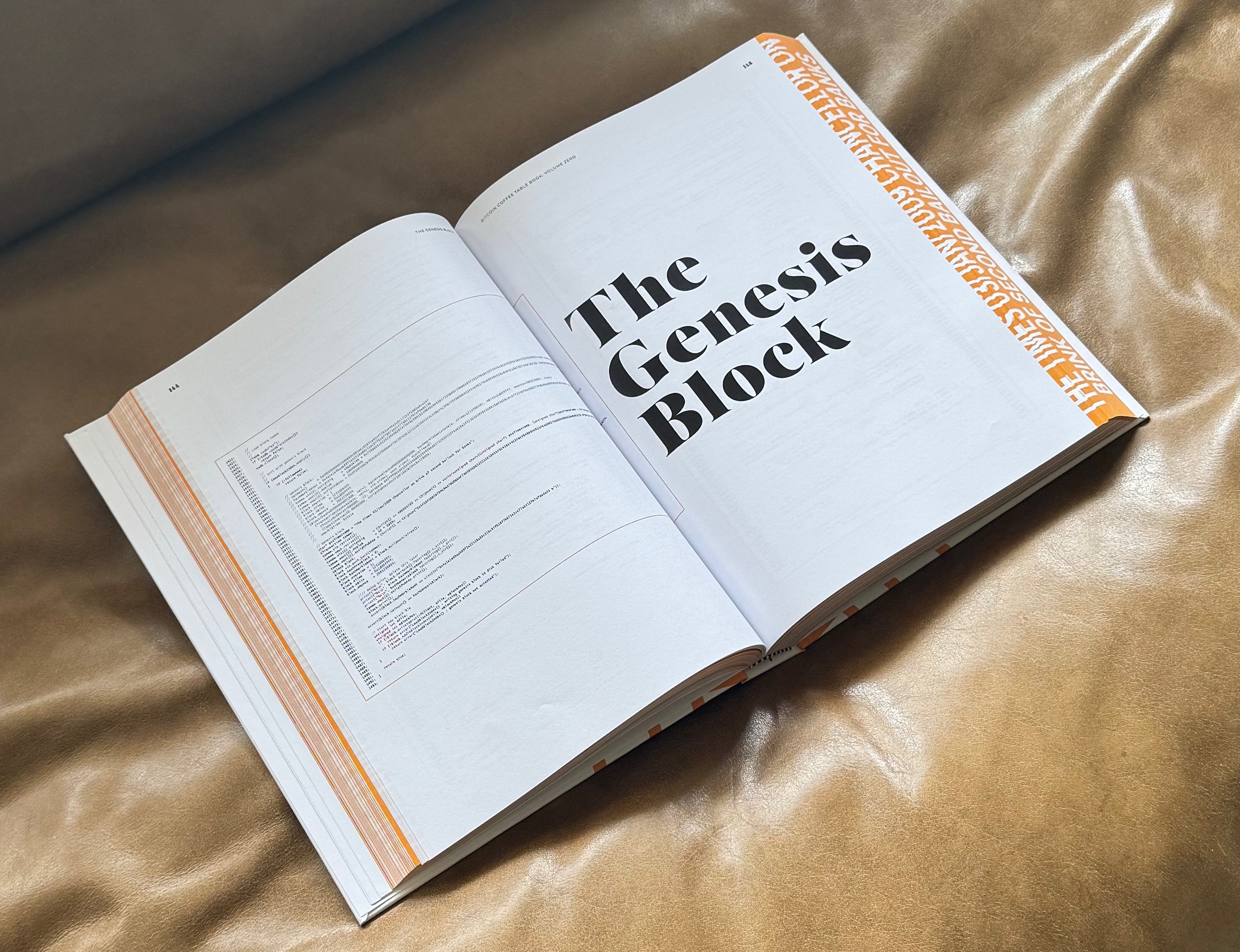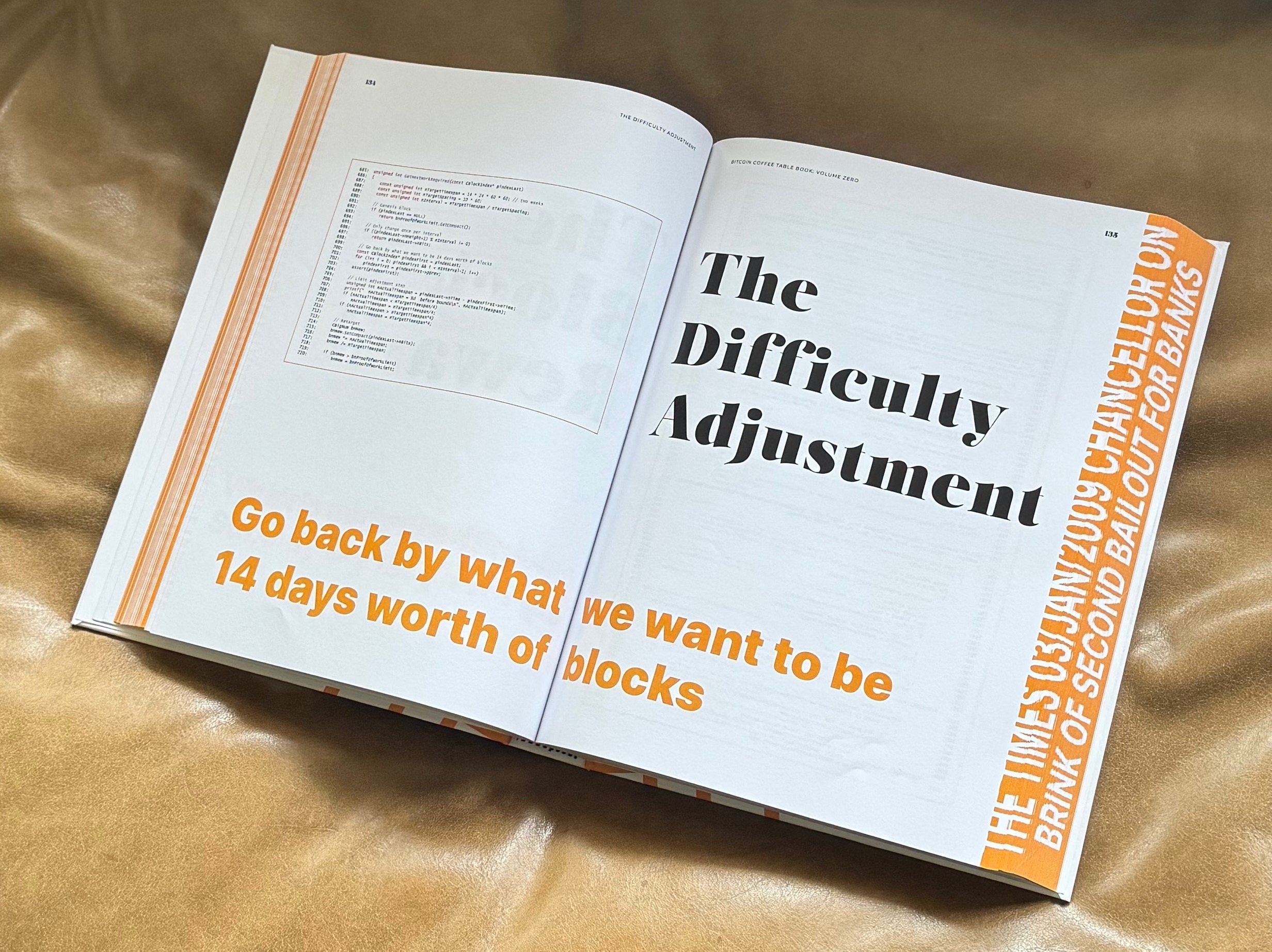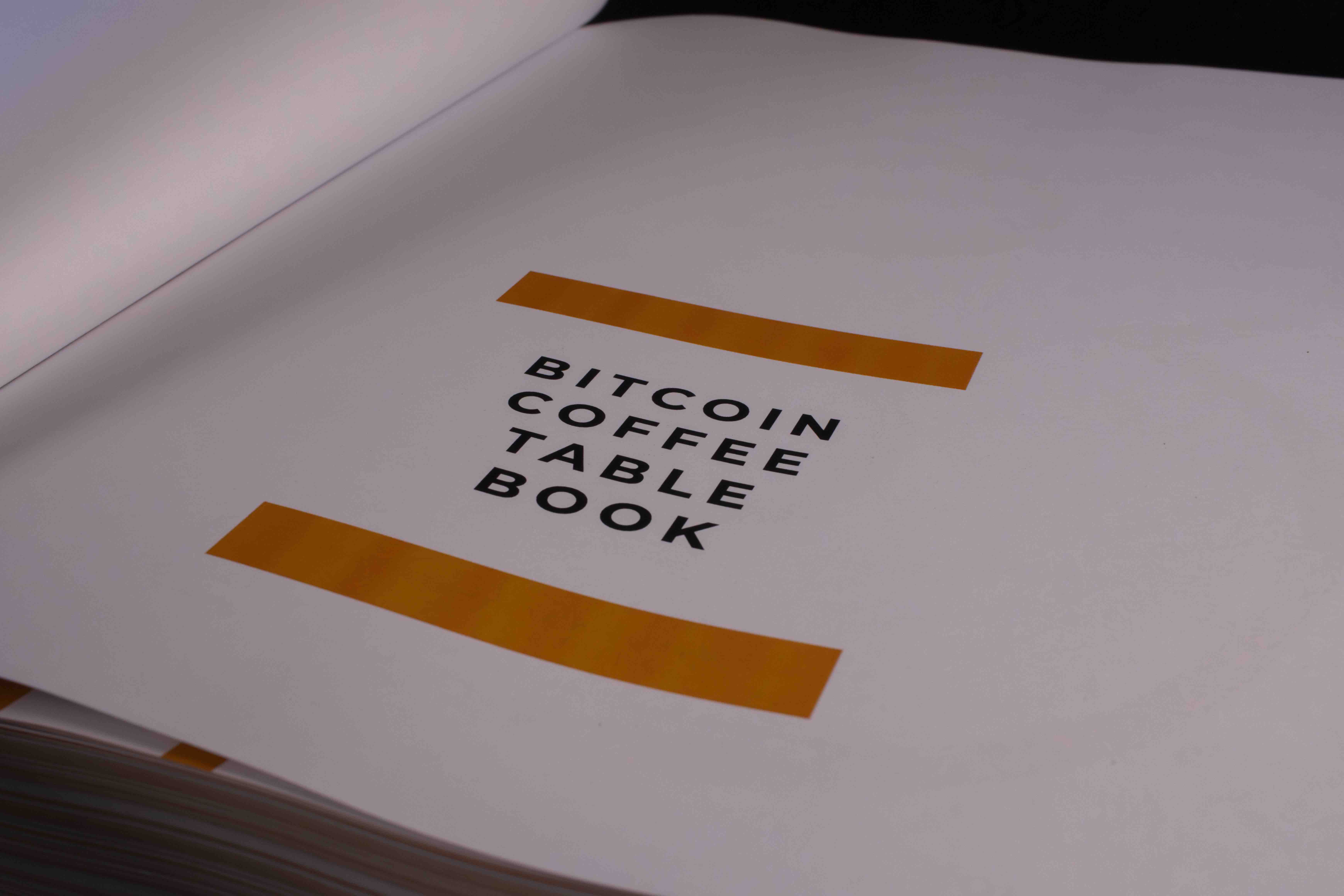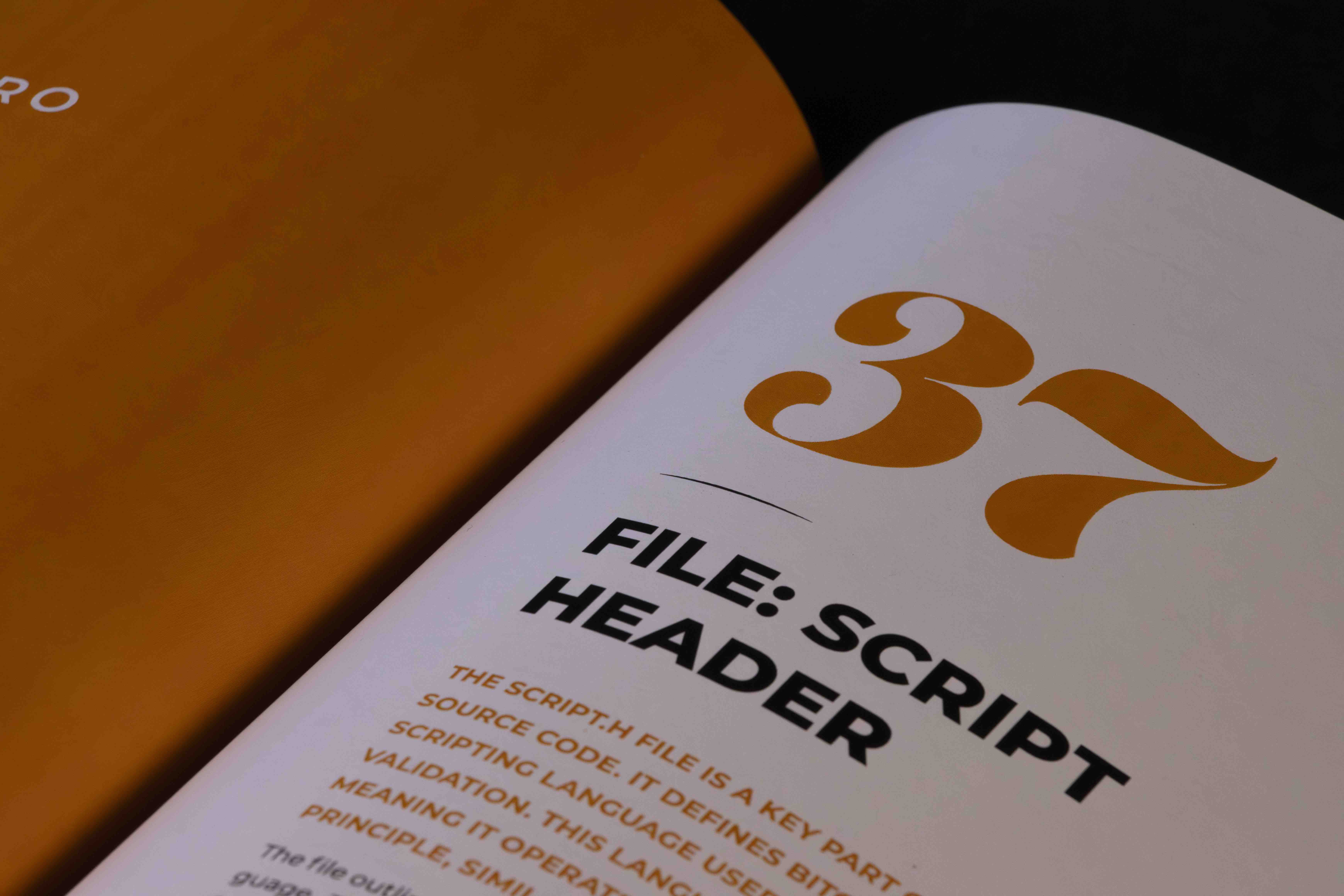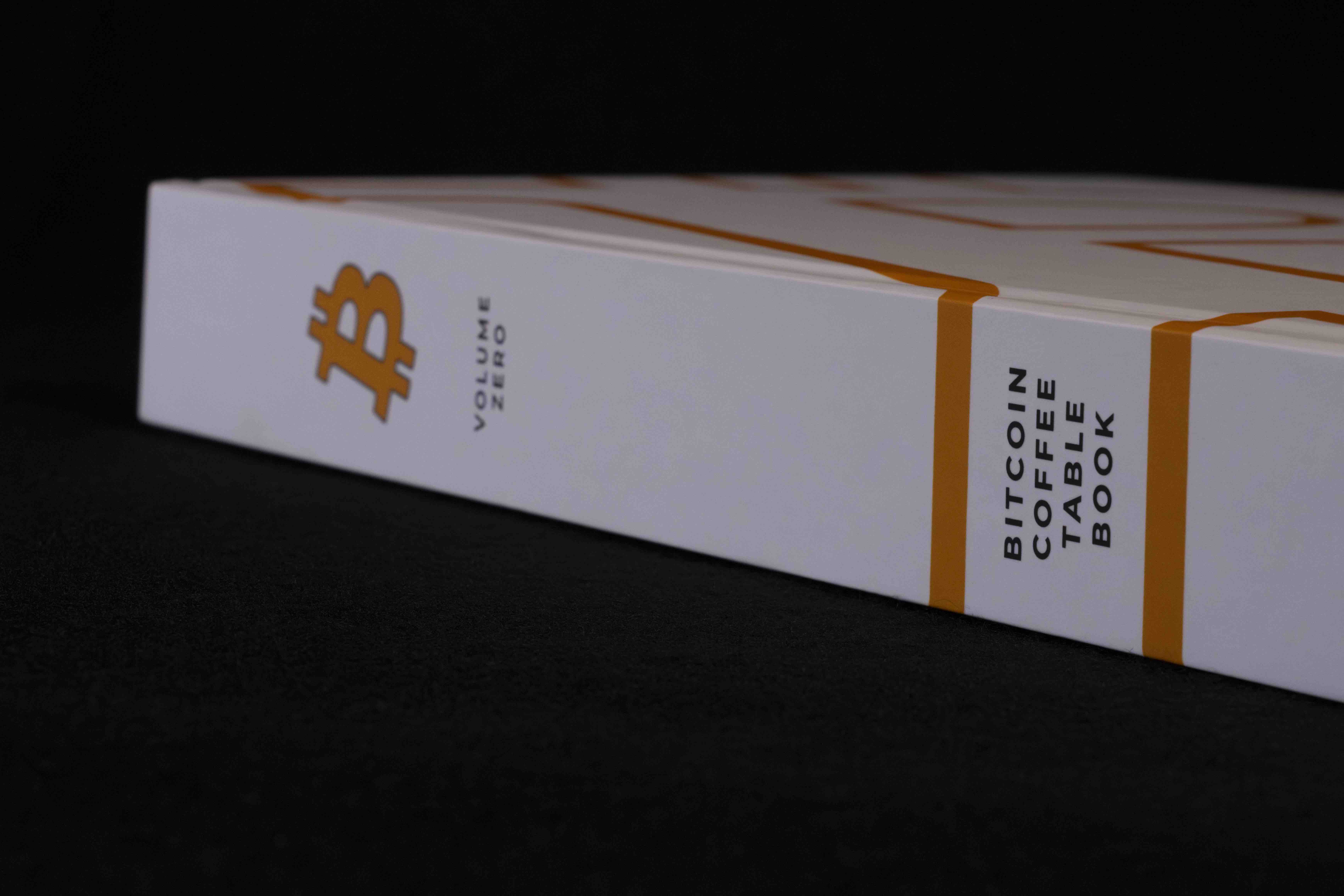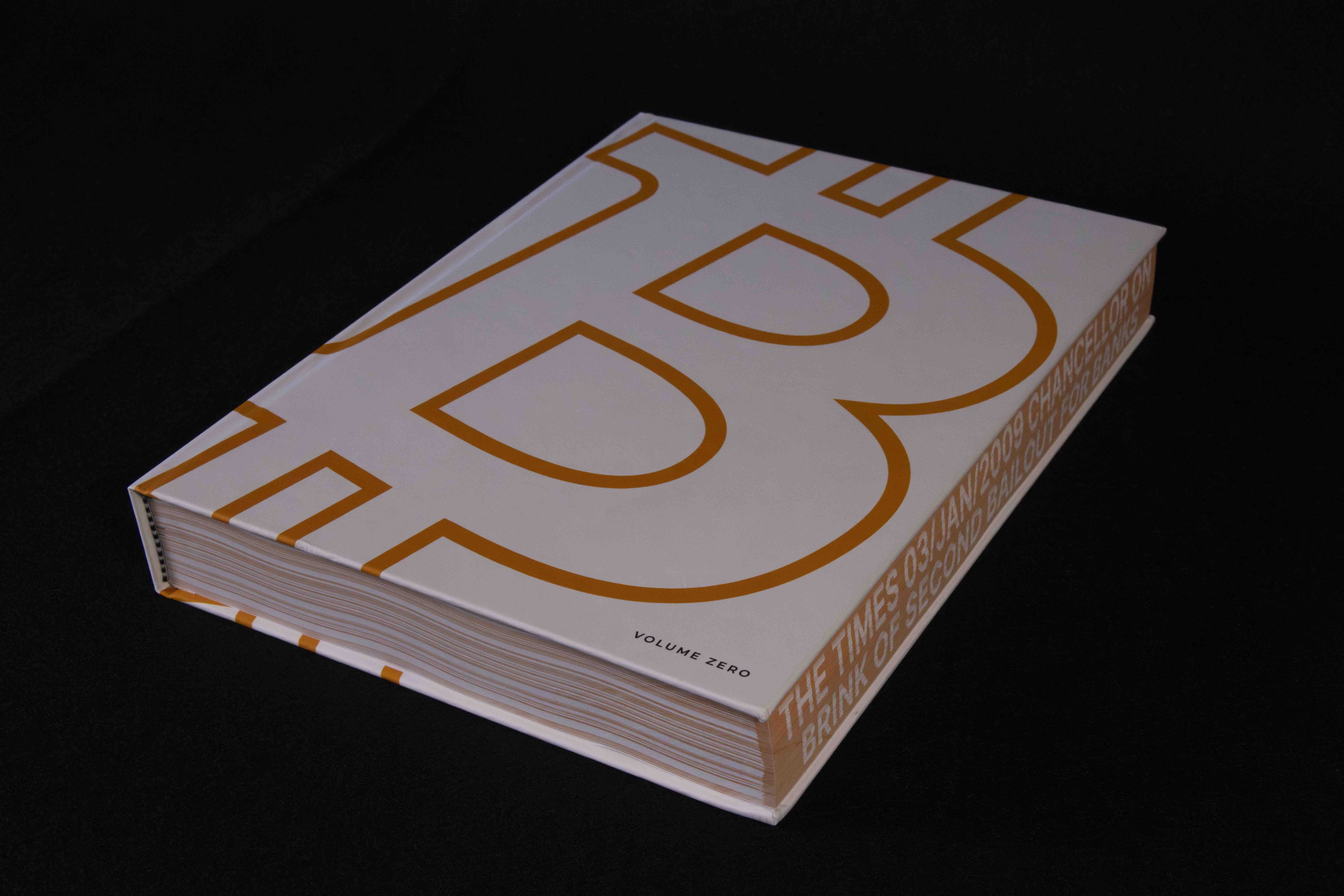 FEATURES
550 Pages
58 Chapters
Matte White Finish
37 Source Code Files from the Bitcoin V0.01 ALPHA RELEASE
17 of Satoshis earliest emails on the metzdowd mailing list
A condensed "read the whitepaper" for noobs
Integrated QR Codes throughout
Seed Vault (See page 541 for Seed Index) to stash up to two dozen different seed phrases
Printed "Chancellor on brink…" in orange and white on edge
The Genesis Block, Difficulty Adjustment, and Block Reward highlight pages
Tasteful design from cover to cover
8.5" x 11" (Both Hardcover & Softcover)
About 3.5 lbs. (Both Hardcover & Softcover)
See Instagram for more photos
HARDCOVER

FREE Delivery before Christmas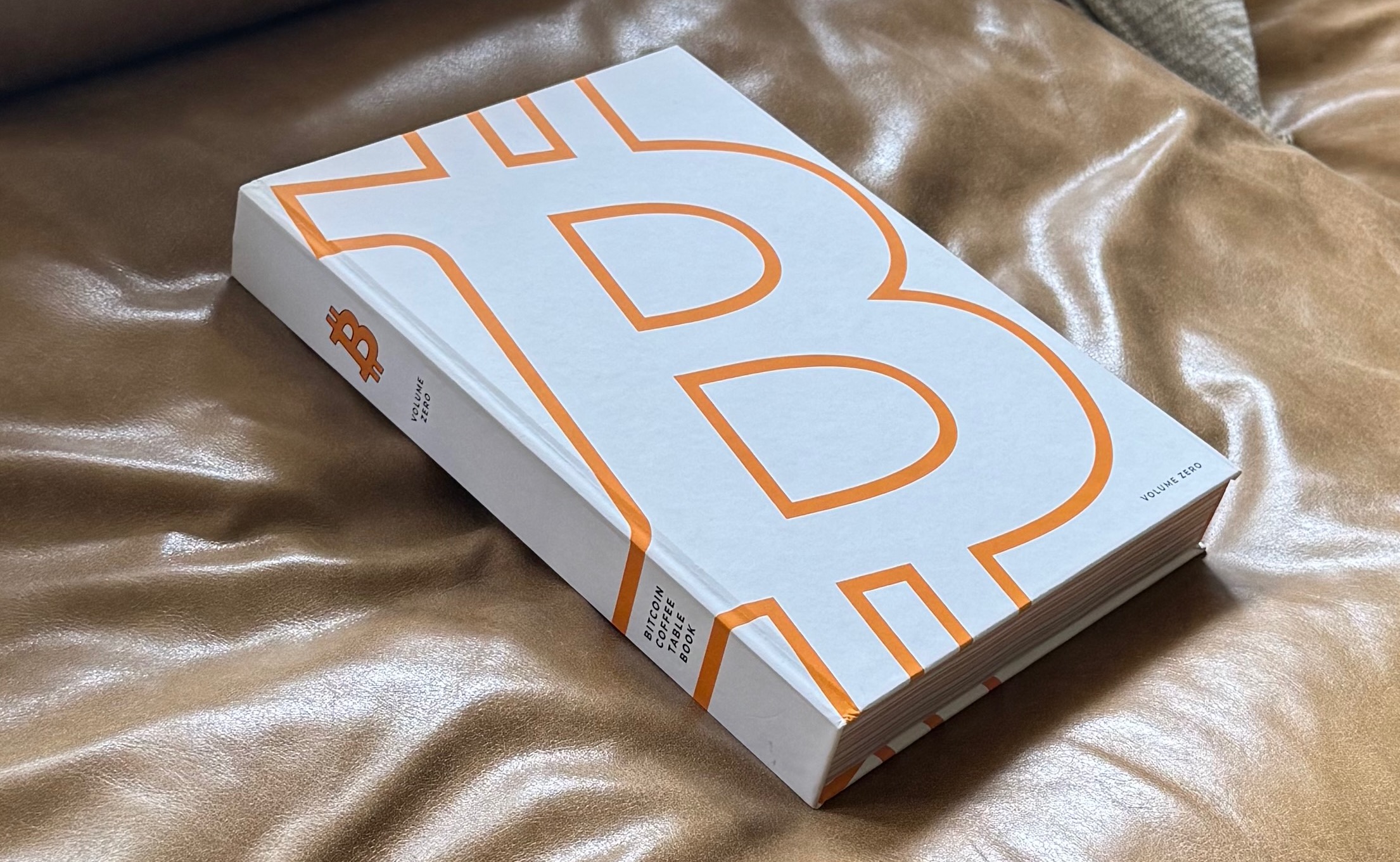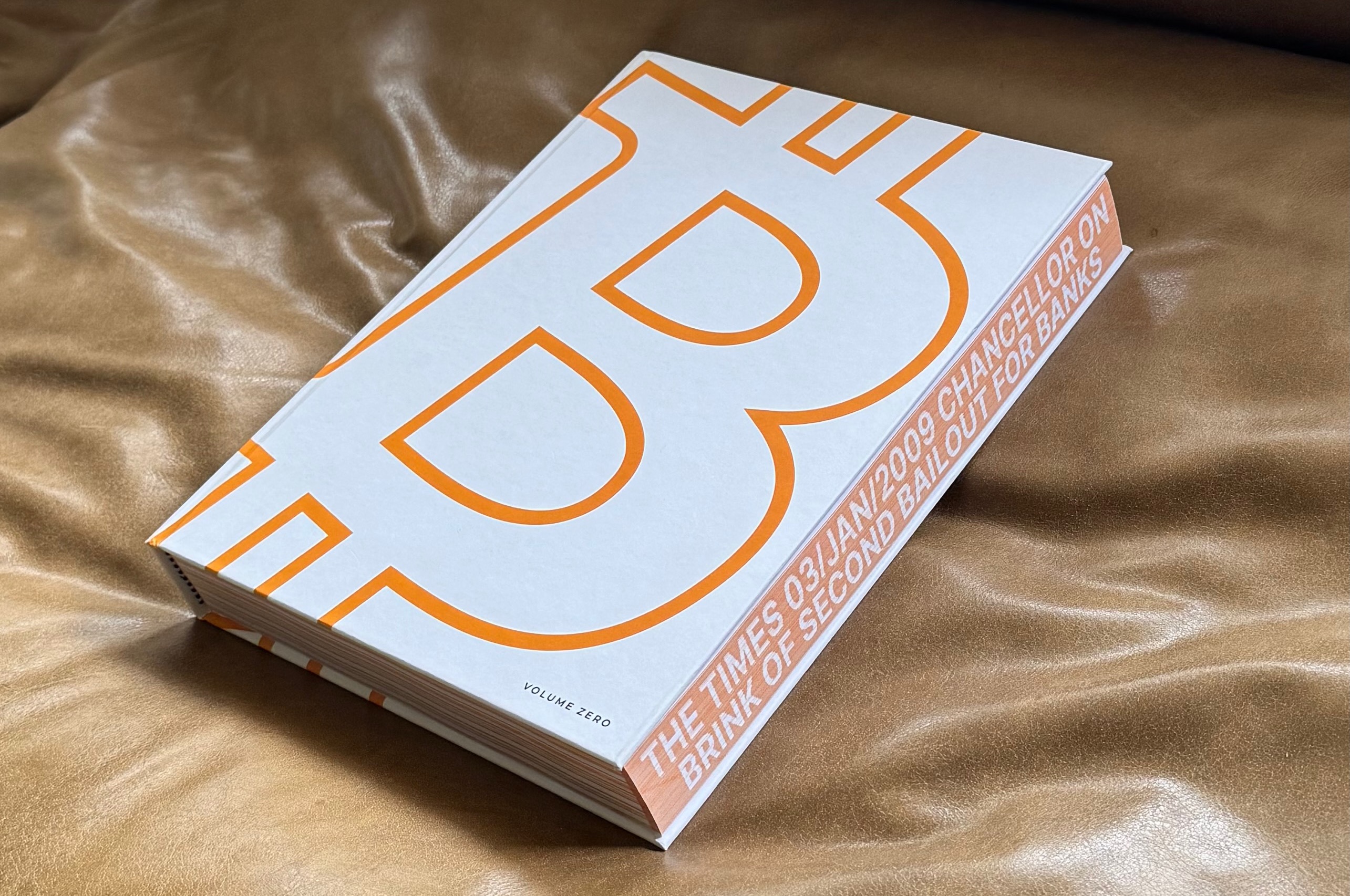 SOFTCOVER
With the same size, heft, and content as the hardcover, the Softcover edition of Bitcoin Coffee Table Book: Volume Zero ships in two days or less and costs 35% less than the hardcover.



FREE Delivery in as little as 2 Days