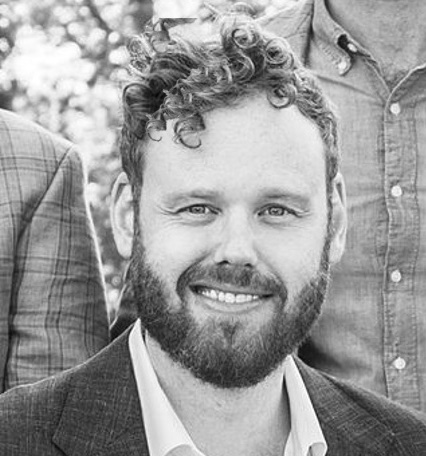 BITCOIN COFFEE TABLE BOOK: VOLUME ZERO is designed by Eric Freeburg. This work is inspired by all of the bitcoiners. And it is dedicated to all of us who persist into the future.
—Eric
ON SEED INDEX
This book allows you to stash and index two dozen distinct bitcoin seed phrases throughout the book if you want to. See the Seed Index in the back of the book for a reverse table of contents that you can use to manage the storage of seed phrases throughout the book.
ON PRINT & DELIVERY
Sadly, I do not directly control the printing & shipping of this product. I apologize if Amazon treats this process with less care than it deserves. Please ask for a replacement from Amazon if you feel it necessary.
ON COLORED EDGE PRINTING
Printing, on-demand or otherwise is never a perfect process. All of the books will vary somewhat, especially when it comes to edge printing, please ask for a replacement from amazon if you feel it necessary.
ON DELAYS
The hardcover version of this book is shipping with delays at present. Amazon's hardcover production facility appears to have experienced some sort of issue in the last few weeks. As of early November 2023, the hardcovers are still showing timelines that indicate they will arrive prior to Christmas. So buy yours today to ensure receipt by Christmas.
ON QUALITY
These books are meant to be cherished phsyical objects that last a century or more, especially if some of you store seed phrases in them.
ON QR CODES
Tilt your camera to the right in order to unlock scanning functionality. These will take you to corresponding webpages on this site. Some you can comment on.
CONTACT
My email is:
THANK YOU
Enjoy!

FREE Delivery before Christmas